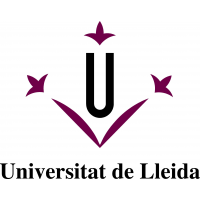 Universitat de Lleida
Research & Technology Organization
Jaume II, 69 bis 25001 Lleida Catalunya · Spain · Lleida | PROFESSIONAL
About Universitat de Lleida
The Valorisation and Technology Transfer Unit (UViT) is the specialized unit for handling the IPR portfolio in the University of Lleida. The UViT works close to researchers in the fields of Agrifood, Biomedicine, Technology and Sustainability and Social Development to identify research results with market potential, to assess the community on the best IP protection strategy and to commercialise technologies through licensing-out agreements and the creation of technology-based companies.
Research areas
Electronics, IT and Telecomms
Energy Technology
Biological Sciences
Medicine, Human Health
Biology / Biotechnology
and 4 more
Organization Website

Organization Type

Research & Technology Organization

Founded

2006

Headquarters

Jaume II, 69 bis
25001 Lleida
Catalunya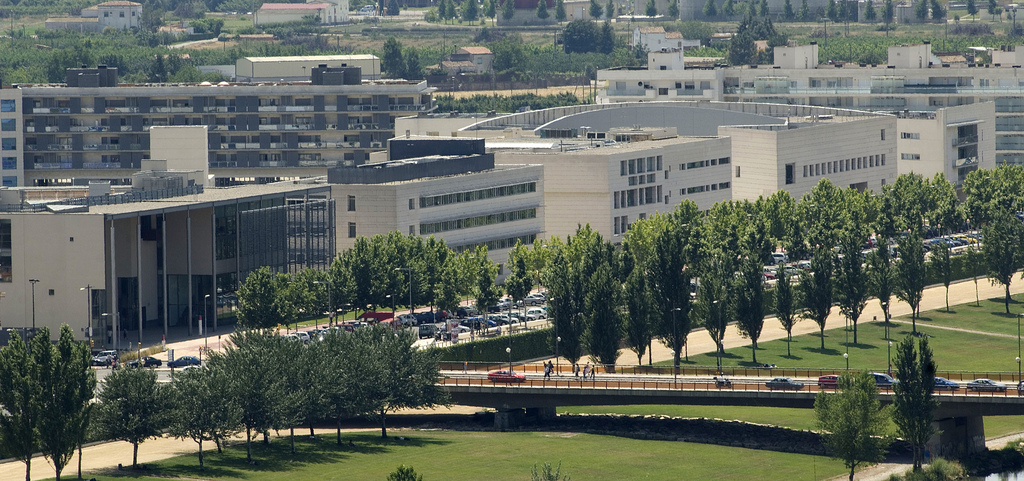 Publications (10)
Start collaborating Now!
We are currently seeking best-in-class collaboration partners for the postings listed below. You can respond to current opportunities by browsing the listed entries. We do want to invite you to cooperate with us so please contact us through the available template and we will get in contact with you. Please provide as much detailed information as possible in order to facilitate the engagement process.
Contact Person